Combining Sophisticated Solutions & Professionalism
How We Deliver Meaningful Work
Making us the partner of choice.
Over 30 Years of Experience
True experts in fibre optic cabling.
Our project managers, skilled engineers with FOA CFOT certification issued by Fiber Optic Association Inc., and workforce have extensive experience in their area of expertise. Combined with industry-leading technologies and the latest tools and equipment, we deliver efficient, accurate solutions that drive better outcomes.
Celcom's Partner of Choice
In all things fibre optic.
From 1996 to date, we are proud to be Celcom's trusted service provider for the implementation, repair and maintenance of optical fibre cabling in Sabah and the Federal Territory of Labuan. This is a testament to the high-quality services and workmanship delivered by our capable experts.
From planning to completion.
We deliver quality and value beyond our customer's expectations. We believe a successful project lies in the delivery of optimal solutions that can help our clients realise their vision and achieve their business goals.
Putting Speed and Accuracy to Work
A proud hallmark of our services.
Our solutions and services adhere to our "Measure Twice, Cut Once" practice – where we add speed, precision and accuracy to connectivity. With a keen eye for detail and meticulous planning for the bigger picture, we live up to our reputation for reliability and efficiency.
Powerful Technology & Expert Capabilities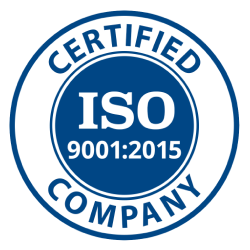 Certified with MS ISO 9001: 2015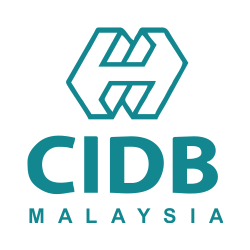 Registered with CIDB, Grade G7
Registered with Ministry of Finance (MOF) with Bumiputera status